Physician Recruitment

Case Studies
The PracticeMatch Method
Interested in learning more about PracticeMatch? Read our case studies to see how leading hospitals and healthcare systems of all sizes across the nation are finding success with PracticeMatch.

Located in Cleveland, Ohio, Cleveland Clinic is a nonprofit, multi-specialty academic medical center that integrates clinical and hospital care with research and education. Learn why Jen Kambies, Director, Special Initiatives, relies on PracticeMatch.

LVHN currently consists of seven hospital campuses, physician practices and groups, clinics, testing and imaging centers, health centers and urgent care locations. See how Lea Carpenter, Physician & Executive Recruitment, meets her goals with PracticeMatch.

Baptist Health is a three-hospital non-profit system serving central Alabama. Learn how Ginger MacLean, Physician Recruiter, achieves recruitment success with PracticeMatch.

Kaweah Delta Healthcare District has 8 campuses in Visalia, California that contain over 581 beds. Physician Recruiters Sarah Bohde and Brittany Taylor utilize PracticeMatch as their number one sourcing tool, see why.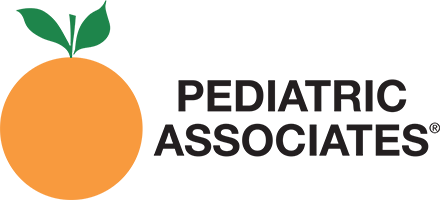 Pediatric Associates is Florida's largest privately owned primary care pediatric practice, with more than 200 providers and 35 convenient locations. Learn why Staci Work, Physician Recruiter, considers PracticeMatch the best system she uses.

Pelvic Rehabilitation Medicine treats whole human beings, not symptoms. Their physicians take an innovative approach, combining traditional medicine with holistic modalities and restorative and regenerative medicine. They treat both male and female patients who experience core muscle and nerve problems; chronic pelvic pain; and pelvic floor muscle dysfunction.